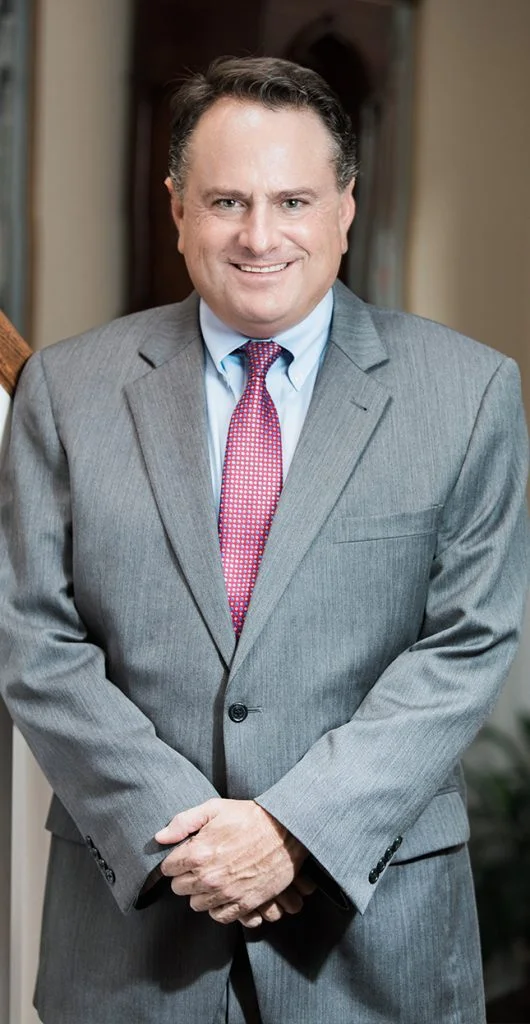 Robert A. Giunco, Jr.
Professional Background:
I joined George McKelvey Co. in 1990 as an administrator and became an investment advisor in 1992. My father, Robert A. Giunco, Sr., was a partner in the firm. I became a partner in 1999 and a managing partner in 2002. Since that time, I have been involved in virtually every aspect of the company, from strategic planning to investment policy to compliance. I coordinate with a team of seven investment advisors and we work directly with many of our longtime clients.
Personal Life:
My son, Matthew, is attending Muhlenberg College in Pennsylvania and is an aspiring actor. In my spare time, I am a part-time professional musician (drummer) and I enjoy playing in several local Jersey Shore bands. I am also an avid golfer and skier.
A big part of my personal life is here at the firm. I've known Bob McKelvey since I was twelve years old, and he and my father were partners for 23 years. I met Rich Looney while we were roommates at the University of Hartford. We are a tight-knit group sharing many family and career memories.
Why George McKelvey Co.:
Servicing our clients is a priority here at George McKelvey Co. Unlike many investment advisors, at George McKelvey Co, our advisors are usually in the office and available to talk with clients should the need arise. Our clients can take comfort in knowing that the people who are watching over their portfolios are literally doing just that.
Education:
B.A., Communications, University of Hartford