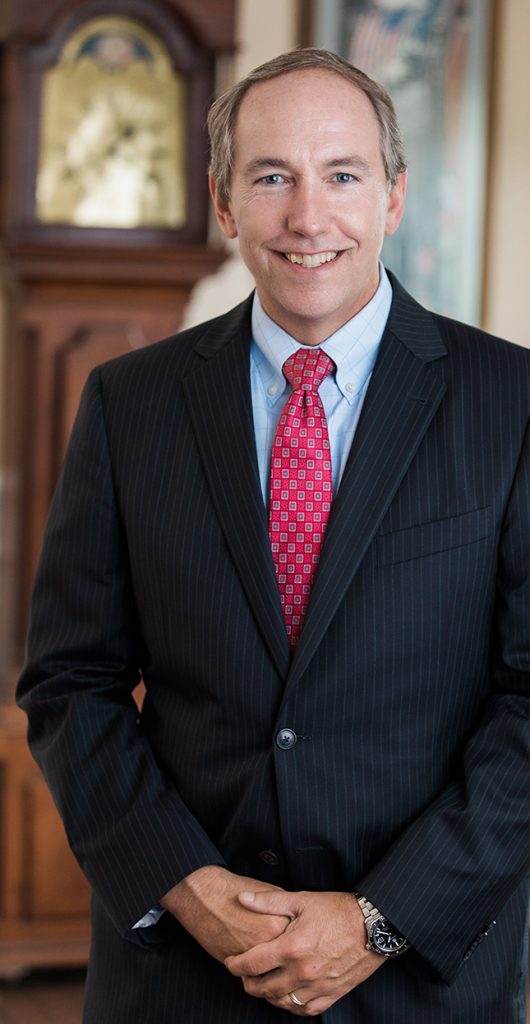 Richard Looney
Professional Background:
After taking business and economics classes in high school and college, I realized that I had a passion for investing and helping people meet their financial needs. After graduating college in 1987, I was given the opportunity to join George McKelvey Co. where Bob Giunco, Sr., had an opening on the trading desk that was a perfect match for my skill set. I interviewed, was hired, and on my very first day, the stock market crashed in what is now known infamously as Black Monday, October 19, 1987 – quite an initiation!
In my early years with the company, I served as a trading desk manager and in 1990 I began advising on client portfolios. I also helped modernize and streamline our research department, eventually earning my Supervisory Principal Designation (Series 24). I became a partner in 1999 and a managing partner in 2002. In addition to managing client portfolios, I oversee George McKelvey Co.'s investment selection process and recommended investment lists.
Personal Life:
I have been married to my wife, Amy, since 1992. We have been living in Wall Township since 1994, and we have two children, Madeline and Anderson. Outside the office, I enjoy golf and skiing. I've also coached our children's baseball, softball and basketball teams, and I have served as a den leader for our son's Cub Scouts.
Why George McKelvey Co.:
Trust is extremely important to me and is a central part of our culture at George McKelvey Co. We build our relationships on high ethical standards and take the time to truly connect with our clients and their families. Each client relationship has its own unique financial "puzzle" and we take great pride in working alongside our clients to take the burden of investment planning off their shoulders. Our mission is to help our clients define their investment objectives to meet their financial goals.
Education:
B.S., Economics and Finance, University of Hartford