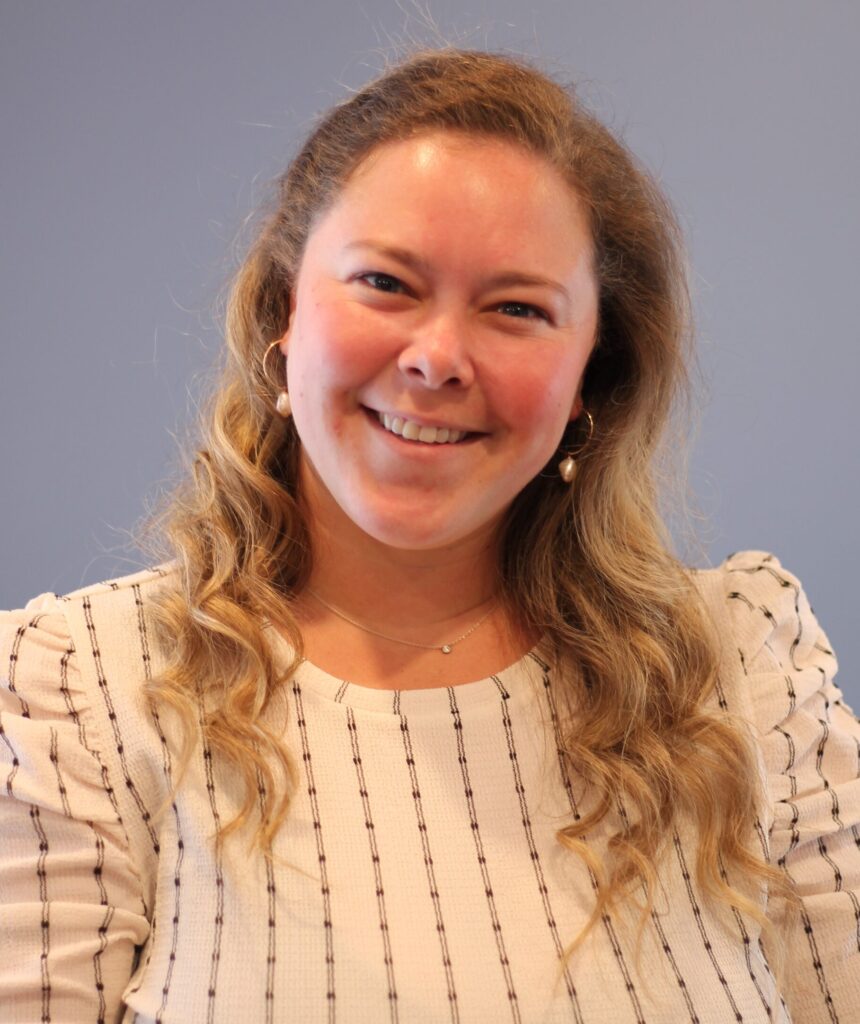 Paige C. Foley
I joined George McKelvey Co. in 2014.  Having grown up in Sea Girt, New Jersey, I was familiar with the firm and its reputation as an advisor of choice in my area.  I was thrilled to start my career at this company and to learn of their uncompromising commitment to client service and their time tested approach to investment management.   It was highly regarded by national and international clients.  I became an in-house expert, and later overseeing account administration and custodial services.
The nature of the George McKelvey Co. organizational structure promotes and encourages interoffice exchanges.  Leveraging this dynamic, I have worked side by side with each of the firm's advisors, learning from their experiences in the financial services industry.  I also work directly with the firm's partners, where I experienced firsthand the importance of building meaningful and lasting client relationships.   These lessons, and a strong interest in personal finance, have helped shape my role as an advisor as I navigate the ebbs and flows of the financial markets and the particular needs of our clients.
Personal Life: 
When I am not in the office, I am happiest when spending time with my family and friends and staying active.  In the warmer months, you can find me on the golf course or tennis court.  In the colder months, look for me on the ski mountain.
Education: 
I graduated from Elon University in North Carolina with a BSBA in Finance.