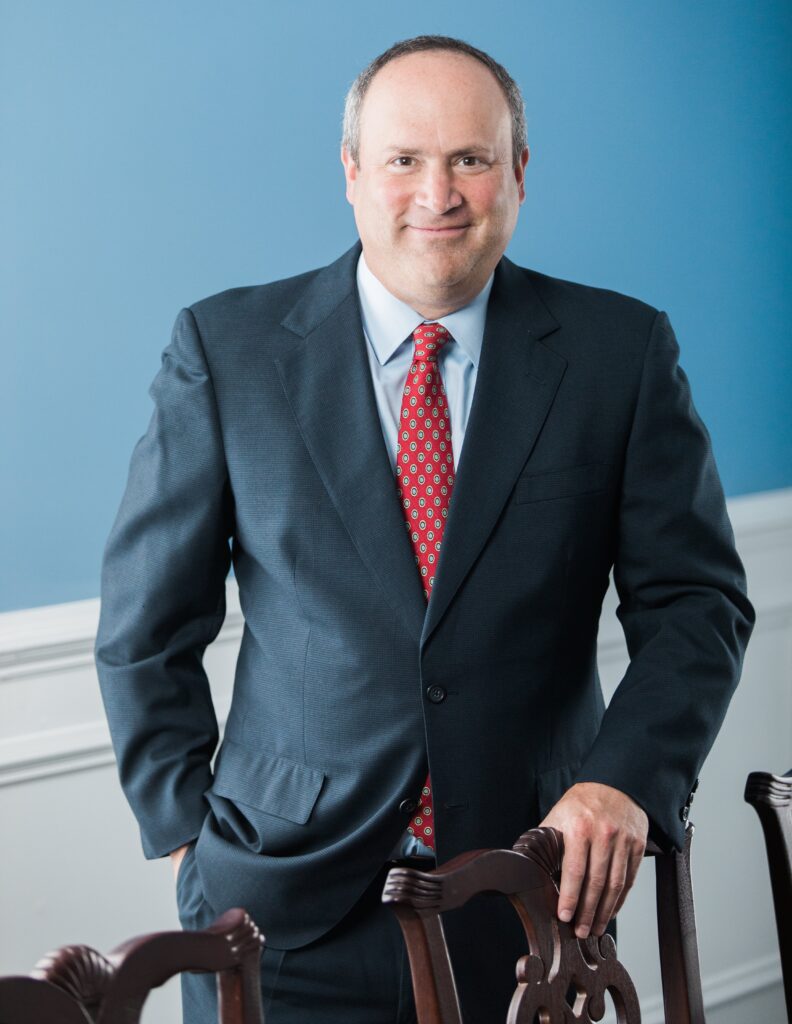 Michael J. Messinger
Professional Background:
I always knew I wanted to be involved in finance, and I spent my college summers working with Bear Stearns on Wall Street. After graduating, I began working there full time as an operations management trainee. I soon moved into the equity research side of the industry, which took me through Shearson Lehman Hutton, PaineWebber and Morgan Stanley en route to joining George McKelvey Co. in 2005. In my role here, I manage clients' portfolios while also contributing investment research.
Personal Life:
I was born and raised in Marlboro, where I live today with my wife, Caryn, and our two children. I enjoy spending my time giving back to the community. I serve on the Board of Education for the Freehold Regional High School District, the Planning Board for Marlboro Township, and the Board of Trustees for our local swim club. I am also an avid Rutgers football fan.
Why George McKelvey Co.?
George McKelvey Co. is a firm dedicated to not just managing portfolios, but also to imparting its knowledge to clients. We have a strong devotion to customer service, pairing our in-house research with tailored investment strategies that stand the test of time.
Education:
B.A., Economics and Finance, Rutgers University
M.B.A., Business Administration, Rutgers University