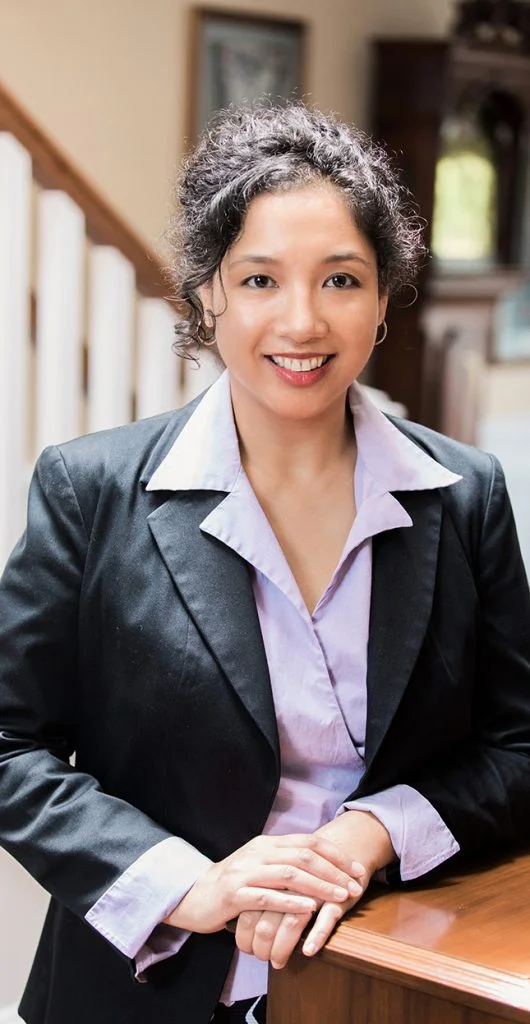 Daravy Son
Professional Background:
I previously worked at Merrill Lynch in their Princeton headquarters, where I spent 10 years in various positions including fixed income trader, assistant portfolio manager and vice president portfolio manager. I joined George McKelvey Co. in 2003 and work with many of the firm's client relationships, involving multiple generations of families.
Personal Life:
I have been married to my husband, Ritthy, for more than 20 years. We have two daughters and the older one is now attending college. In our spare time, my husband and I are involved with Friends Without Borders, helping to build hospitals, health care facilities and other infrastructure in our native Cambodia.
Why George McKelvey Co.?
Along with the rest of the team at George McKelvey Co., I will always work diligently to help our clients develop investment strategies that meet their objectives. We have the highest ethical standards and we are experienced and committed to our clients' best interests.
Education:
B.S., Rutgers Business School
M.B.A., Monmouth University